Our Loan Solutions
Since we are a local bank, we understand the current real estate rental market. We provide loans to purchase or refinance real estate investment properties in the Atlanta metropolitan area. If you are interested in other types of properties such as multiple townhouse units or apartments, we also provide these loans as well.
1-4 Family investment loans generally have the following terms:
Up to 80% loan to value
20 or 25-year amortization period
Floating or fixed rate options
Have questions? We have a team of experienced lenders ready to help you set up for success!
Vaishali Joshi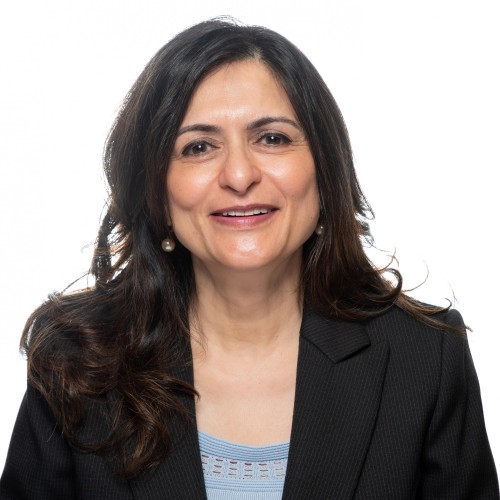 Eric Walker